Mammary Lane: Baby on Board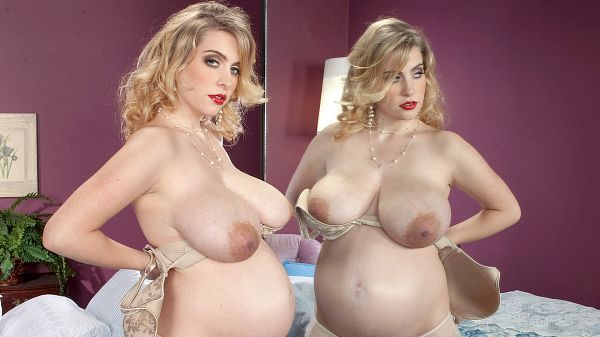 A large mirror doubled her fun and gave everyone, including Kali West, a new perspective on enjoying her lush boobs, bump, bushy pussy and butt. The opportunity to see Kali explore her eight-month transformation was too good to pass up. "My friends just saw me as the girl-next-door. They never thought I'd do porn. I was always the good girl," Kali said in an interview.
Before Kali got knocked-up, she said she wanted to become a nurse and work with kids. When asked for her thoughts about marriage, Kali replied, "I'm a bit of a romantic in that way. And two kids would be good. A boy and a girl, but sometimes that doesn't happen, so I'll be happy with whatever I have."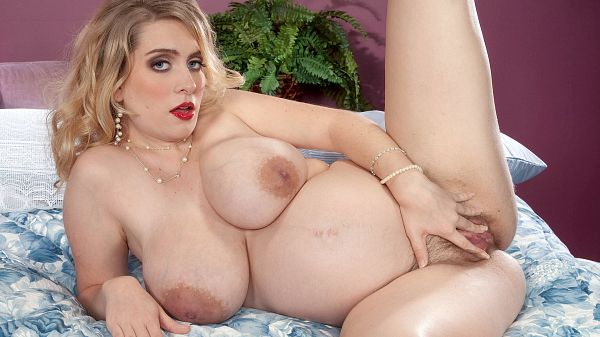 See More of Kali West at PORNMEGALOAD.COM!