Milly Meets JMac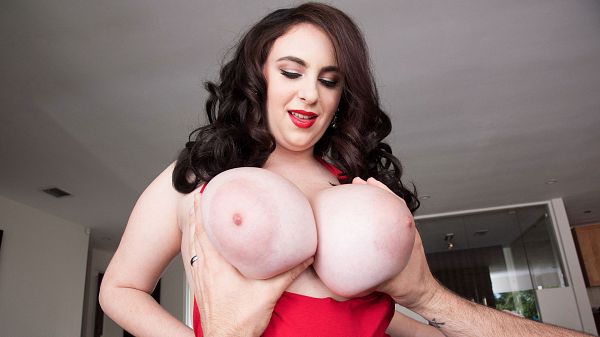 Pairing Milly with JMac was the porn equivalent of a fantasy tennis match between Roger Federer and Simona Halep. It doesn't get more exciting. It was the perfect sex matchup. A computer couldn't have set up this blind date better.
Many guys had waited for this Milly and JMac matchup. It was sparked when they saw JMac drop by during an interview Milly was having with SCORE editor Dave. Milly said she likes to be fucked hard, so here was the right guy.
"My favorite position is doggy because that's usually when I find it to be the roughest," Milly said.
For the first time ever, Milly tried the piledriver, JMac's signature move, as well as getting picked-up and fucked in the air.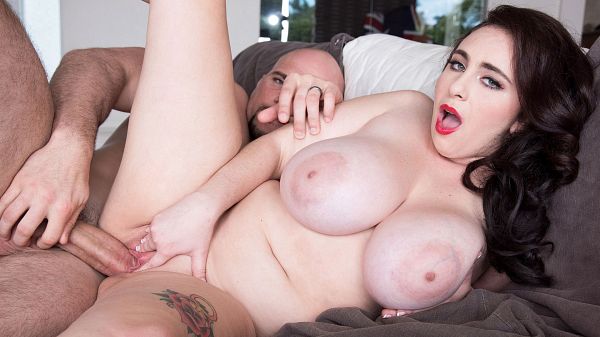 See More of Milly Marks at MILLYMARKS.COM!