Slippery Mirror Fun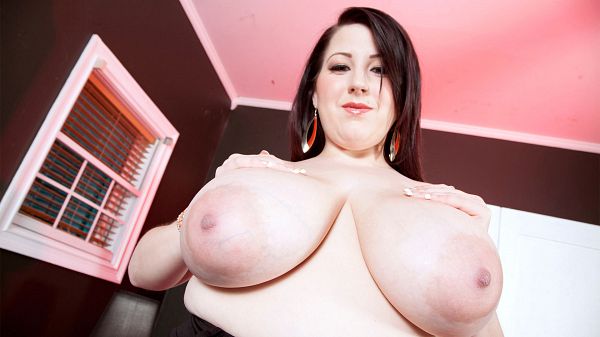 Kamille Amora finds a very creative way to use a mirror and reflect her heavenly hooters in "Slippery Mirror Fun." The voluptuous vixen has a bosomy and curvy body that's a work of art to sculptors, painters and breast-men. The kind of big breasts and bodacious booty that boob-drunk poets pen their poetry of passion about.
An exotic dancer, rap song writer, singer and former cheerleader, Kamille has boob-fan radar. "I can always tell who the boob guys are because they get closer to the stage. The main attraction when I'm dancing is motor-boating. I'll just put my tits in your face and shake them and motorboat you. I love to do that. It's a lot of fun."
A down-to-earth girl, Kamille likes to go on your basic kind of date. Nothing fancy. "I'm pretty simple when it comes down to it. Dinner and a movie are fine. Although I do want to try bungee jumping one day."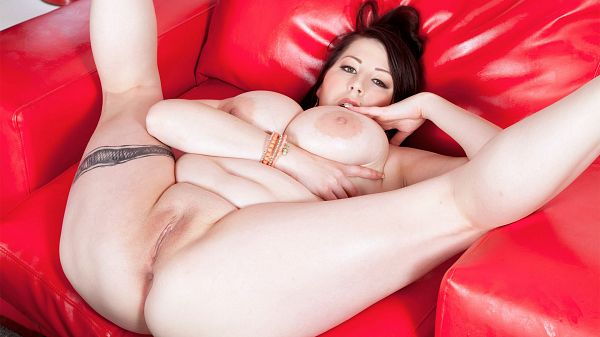 See More of Kamille Amora at PORNMEGALOAD.COM!