Codi works one out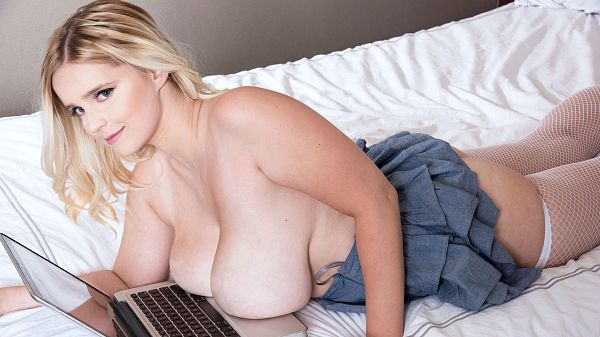 The fantabulous Codi is on her laptop, camming as usual. Codi gets worked-up and needs to cum. Typing and cumming at the same time is a little difficult so cumming cums first.
"Bras are uncomfortable so if I'm at home, I'm almost never wearing one," Codi said. "I have to wear a bra when I go out, though, because otherwise none of my clothes would fit right.
"In real life, I'm very assertive, so I'm very blunt about hook-ups and flirting," she said. "In the bedroom, I am a passive, submissive girl. A rough fuck, a creampie and cuddles is very satisfying to me. My favorite position is doggie-style.
"Also, my nipples are very sensitive, so light nipple play is a huge turn-on. I love being teased and edged. Nothing makes me wetter than not being allowed to touch myself while I squirm and beg for more."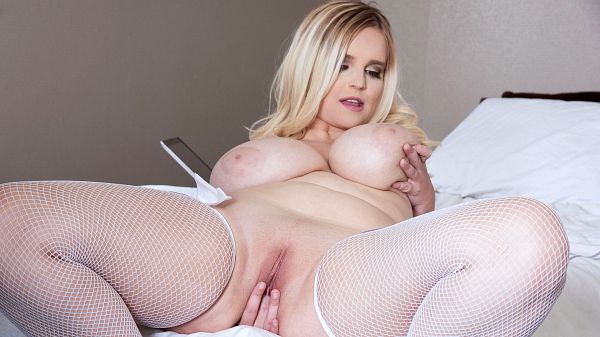 See More of Codi Vore at CODIVOREXXX.COM!