Football Goes Better With Nikky Wilder's Tits
Football Goes Better With Nikky Wilder's Tits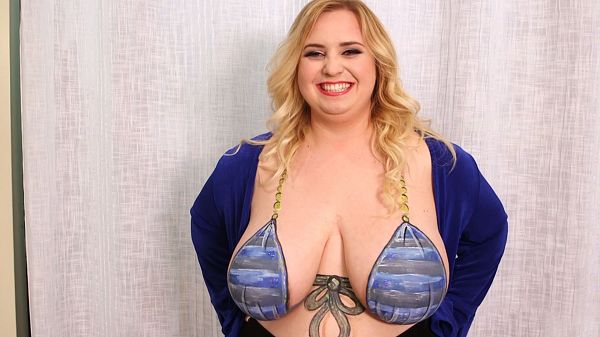 And now for something completely different: Nikky Wilder getting body painted by one of our talented makeup stylists. You'll see this in fast motion-in less than 30 seconds. The Flash has nothing on us. It's always football season at XLGirls, and Nikky is packing some mighty big footballs.
"I'd get a lot of cheers," says Nikky, who's a Seattle Seahawks fan and walking Seahawks encyclopedia. And you probably thought that chicks don't know football. This blonde honey does.
Unfortunately, all good things must go down the drain, so Nikky hits the showers and washes off her footballs. When that's done, she uses the showerhead to score a winning touchdown. Here's a gal you'd like to rush, intercept and tackle. And you'll never have to worry about "deflategate."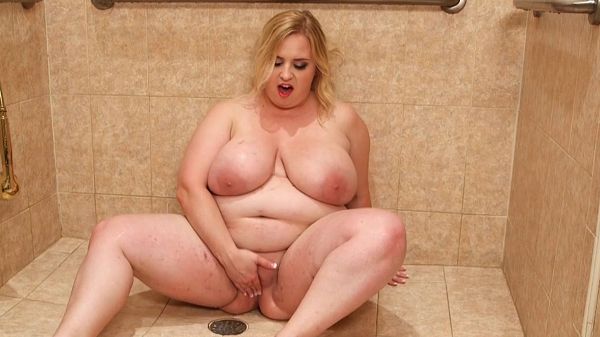 See More of Nikky Wilder at PORNMEGALOAD.COM!