Beach Babe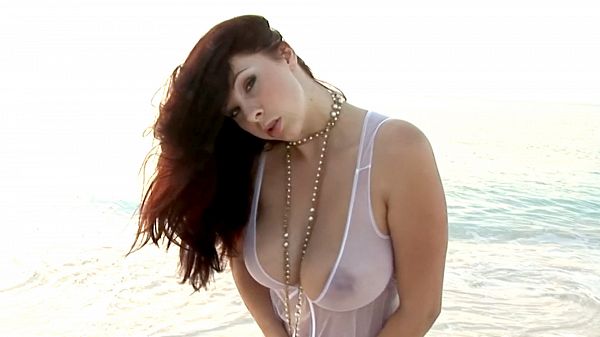 Wearing a diaphanous white gown that becomes transparent when wet, Gianna Rossi explores her sensuality and her eroticism in the surf and the sea, fingering herself in the rolling tide. This video comes close to looking like a European art film. Definitely a change of pace for Gianna. In this video, it's just Gianna and the sea.
"The water was like a hot bath," Gianna said. "I love spending as much time as I can in the ocean. I love places like this." She believes that people should do their own thing and not be influenced by others. Gianna's philosophy is "Live, love, laugh."
"I'm a lot of things. I'm a lot of things from my past, I'm a lot of things from my present. My present is what it is, so accept it and deal with it and make life the best you can."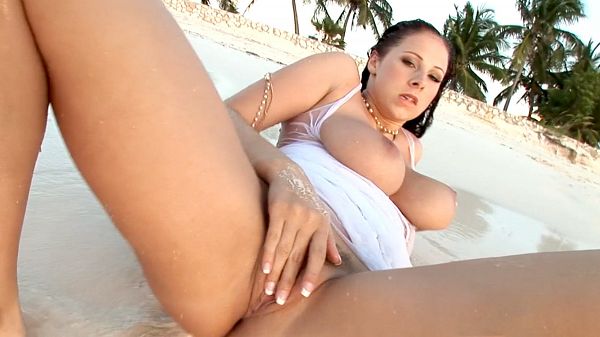 See More of Gianna Rossi at PORNMEGALOAD.COM!