The XLGirls Cock Worship Collection
The XLGirls Cock Worship Collection
What do Savana Blue, Quinn Rain, Kamille Amora, Marilyn Mayson, Angel DeLuca, Porsche Dali, Mya Blair, CJ Woods and Maserati share in common besides smokin' hot, thick bodies, big asses and tits?
Plenty, including their tremendous cock-smokin' talents. Every one of these lovely girls has her own style of oral pleasing.
"Honestly, I learned most of my skills from watching porn," Mya said. "I remember before I gave my first BJ I was really nervous about not knowing what to do, so I watched porn and used what I saw to kinda teach myself. I guess it paid off."
"I always swallow when I give a guy a blow job," said Quinn with a smile. "I'm vegan. I need all the protein I can get."
"Whether I swallow cum or spit it out depends on my mood at the time," Angel told us.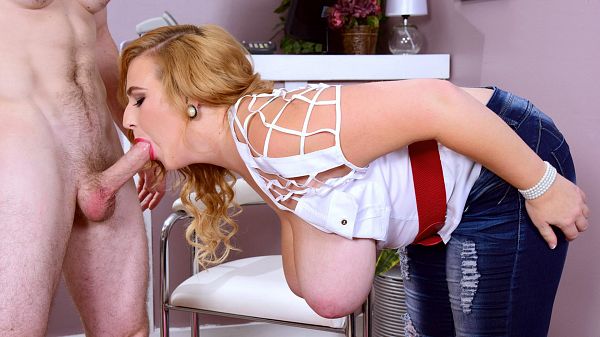 See More of Angel DeLuca at PORNMEGALOAD.COM!