The Natural Wonders of Mer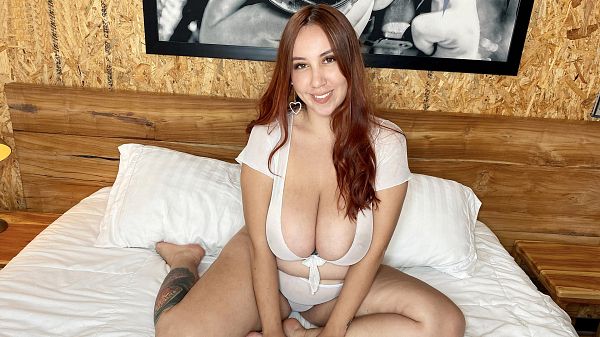 You'll love this girl named Mer and that's a guarantee.
Mer's modeled for restaurants and clothing stores and modeled for merchandise like watches. The camera loves her. The staff at XLGirls.com love her. Mer was discovered by the same model finder with an eye for natural talent who discovered Kim Velez, Lucy Rodriguez, Sofia Damon and many other busty Colombian stars.
As Mer matured, she had the biggest boobs in her neighborhood and among her friends. She's always gotten loads of attention, and not only because of her fantastic breasts and booty. She's pretty, photogenic and has a girl-next-door personality. Once you see Mer, you don't forget her.
In this scene, Mer is dressed in a see-through halter top under a jacket and ripped jeans, and high heels. She undresses seductively, rolling around her bed and teases with sexy eye contact, bouncing boob play and twerking. Mer fancies toys and here she has a big one, a huge cock toy that she sucks on to get it wet for her pussy so she can tit-fuck it and masturbate.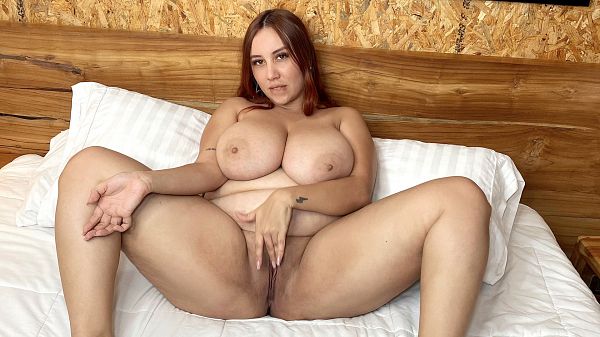 See More of Mer at PORNMEGALOAD.COM!