Angela jacks you off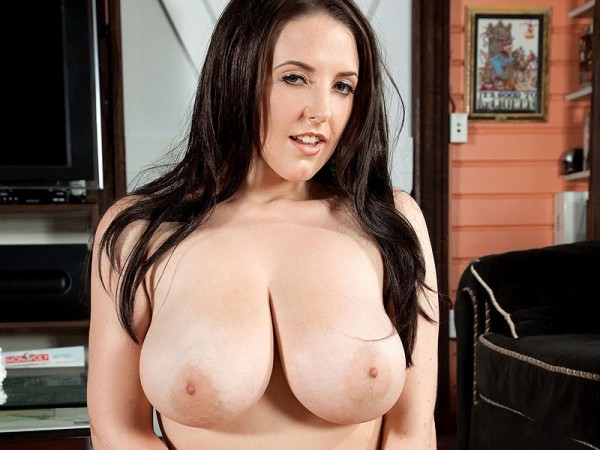 From our many interviews and knowing Angela over the years, we didn't need glasses to see that she had a high-powered sex drive, whether she's by herself, masturbating or with another girl. We didn't need to guess that she's just as horny with a man at hand. We just knew it even though that part of her was kept behind closed doors. Until now.
"I never script my sexual sessions," Angela says. "I just let it flow. I like it natural and spontaneous."
And this Tits & Tugs? Her first in front of an audience of breast-men from dozens of countries? How will Angela rate herself?
"It's not going to be a performance because I'm gonna be loving it. So it's going to be a 10. I'm going to put it at an 8 out of 10 because if I give a guy a titty-fuck or a tug-job, I'm going to want to fuck them. So it's going to be a bit of a tease for me, too."
The fucking came next. But first, as they say in Australia, let the wanking begin!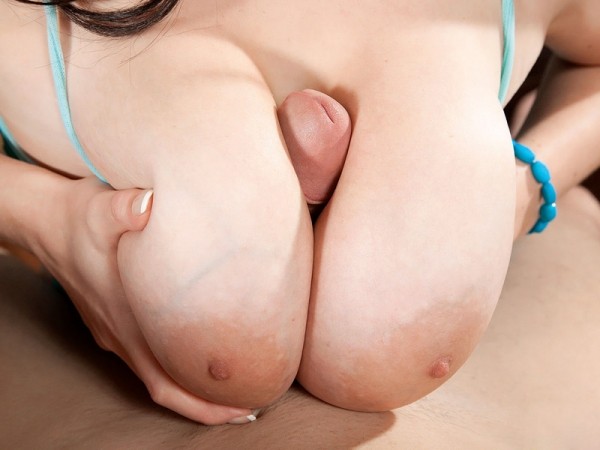 See More of Angela White at BIGTITANGELAWHITE.COM!