Ally Rayz In Toyland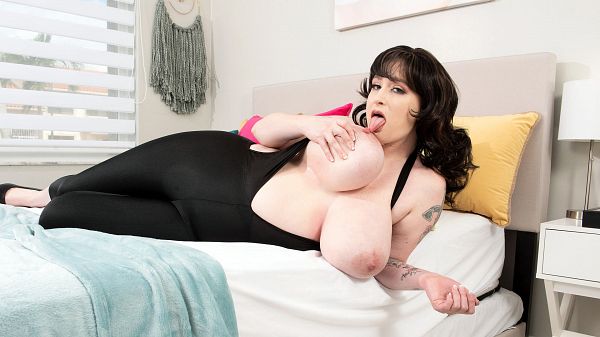 Ally Rayz likes to use a vibrator when she masturbates. "I alternate between putting the toy on my clit and penetrating my vagina," Ally told us.
When it comes to sex with her husband, Ally likes it a little rough. "I like being spanked and handcuffed. But I also love it the regular way. Being fingered, having my clit played with and a lot of breast play, of course."
Ally often fantasizes when she plays with herself. "I really get off fantasizing about threesomes with guys or girls. With girls I am assertive. With guys I am passive."
Ally hasn't said if she watches her videos at home and what she thinks of them. In her two hardcore scenes, her partners fucked Ally hard and strong. She definitely is a passive girl with guys.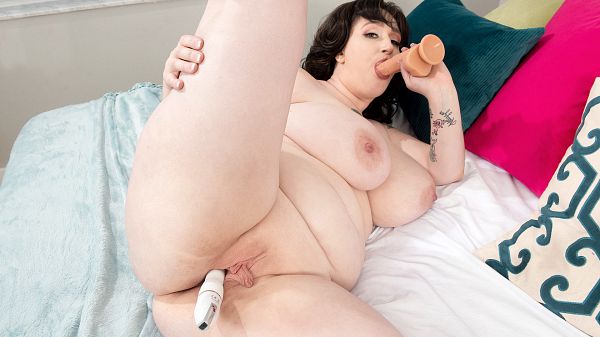 See More of Ally Rayz at PORNMEGALOAD.COM!