The Sky's The Limit For Skyler Nicole
The Sky's The Limit For Skyler Nicole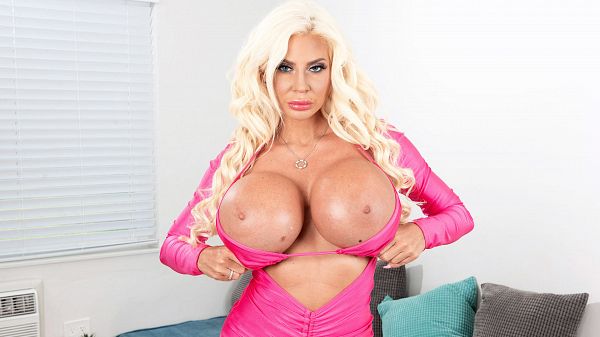 Skyler Nicole was spotted on Twitter by a SCORE editor. After reaching for his oxygen mask, he immediately contacted the studio team. It took a little time for Skyler to visit us in Miami but everything worked out in the end. Skyler's no stranger to Miami. She was born in the Magic City. She now lives in California.
Skyler has the classic SCORE Girl slim body and huge boobs. The Big '90s, as we refer to it, was when girls such as SaRenna Lee and Angelique ruled the planet.
"My hobbies are working out, shopping and doing photo shoots," Skyler said. "My boobs are 2000CCs. I tend to make them fit in 34DDD- or F-cup bras. I love how they pop even more when the bra doesn't fit! When I'm not shooting, I prefer to go braless."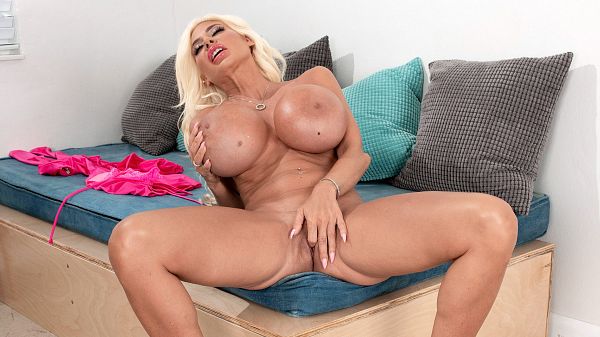 See More of Skyler Nicole at PORNMEGALOAD.COM!