The Sex Adventures of Marille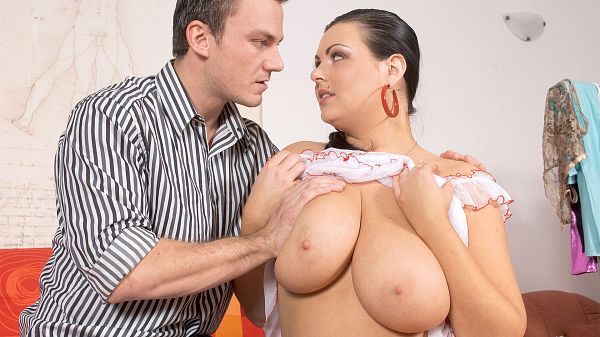 "Marille showed up on time, ready to go, tits bulging out of this little T-shirt and horny, too," our man in Prague reported. "She couldn't wait to start sucking the cock we gave her, and I wasn't about to stop her. Why? Because the girl we had planned for tomorrow, a Czech newcomer named Ilena, or Elena, or something like that, just called and told me all kinds of things I didn't want to hear.
"Actually, she told them to our interpreter. Things like, 'Does the man have to cum on my breasts?' and 'Do I really have to suck his cock?' and 'What if my parents see it?'
"The kind of questions that send up a giant red flag, one that says, 'Even if this chick shows up, which she probably won't, things aren't going to go well.' I photographed Marille bouncing up and down on Cage's cock, tits flailing all over the place. If ever I came close to shooting a load right in my pants, that was it."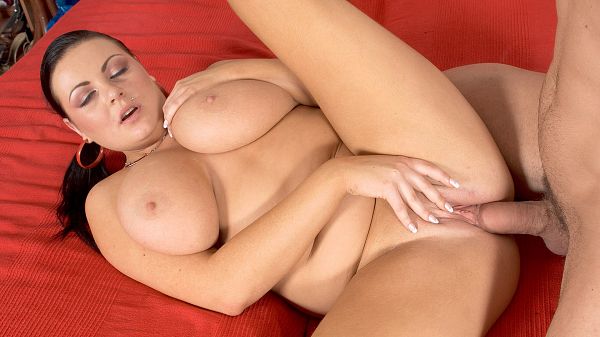 See More of Marille at PORNMEGALOAD.COM!