Janet Jade Gets Hands-on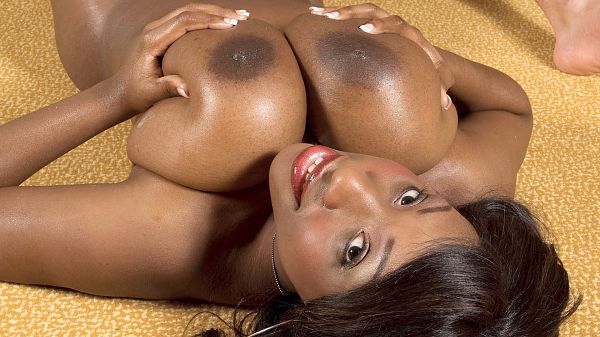 Never posted at SCORELAND, this well-shot video and photo shoot of the great Janet Jade is one for deposit in the spank-bank. Generously blessed in the chest (and ass), beauteous Janet does a tit show and gets 'em squirted with lube so the cock can fuck 'em good. This stud's rod was in good hands with Janet. Her huge tits get dowsed with enough cum to stock a sperm bank. A truly inspirational girl, we dream of the day she comes back.
Janet was always happy to reply to the questions that the waitresses and cashiers at our local burger joint always refuse to answer.
"Everybody knew me in school as 'the girl who can dance real good and has the big boobs'. I was a cheerleader and I was the girl who could dance who had the big boobs. The first time I had sex was during my last year in high school. It was pretty quick. I felt a little pain and 20 seconds later, it was over."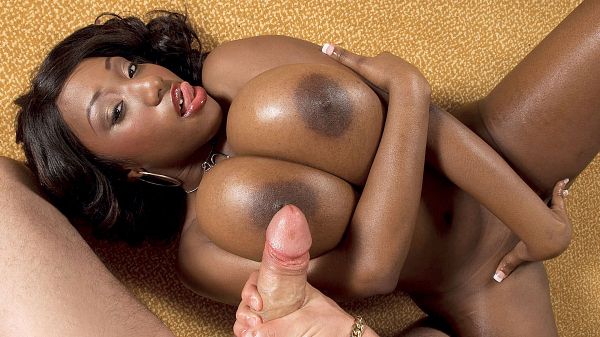 See More of Janet Jade at PORNMEGALOAD.COM!