Bubbly Blonde Krystal Swift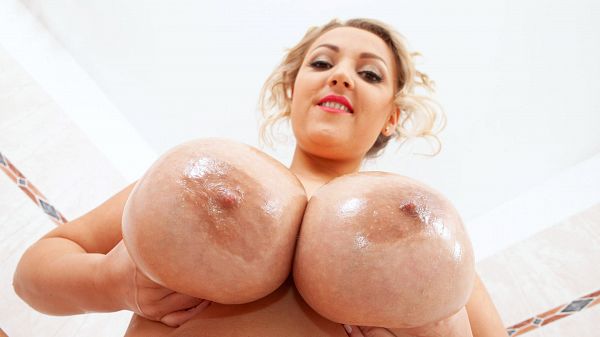 Now here's an adorable blonde from a small town in the Czech Republic who was an instant hit the day she took off her clothes on-camera. Krystal Swift was a dancer before she became a model.
This may seem an unusual comment but we don't think of Krystal as a porn star. We think of her as a girl-next-door who does porn and enjoys it a lot.
"I love making porn and I will never change my mind about it," said Krystal. "I don't meet with men. I get comments from men about this.
"I get very horny seeing my man with another girl and I love to watch my videos. I have sex watching them sometimes or I just watch them alone when I feel like it."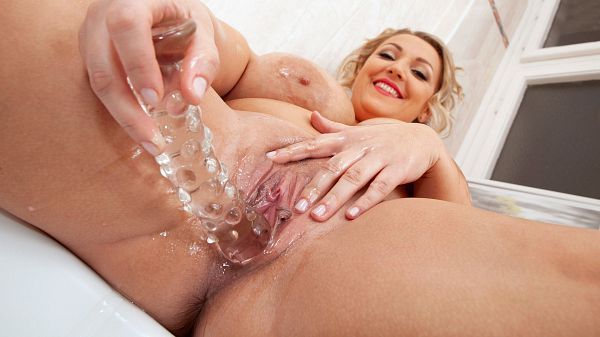 See More of Krystal Swift at PORNMEGALOAD.COM!