Barbie Nicole: Big Tits, Tiny Tops
Barbie Nicole: Big Tits, Tiny Tops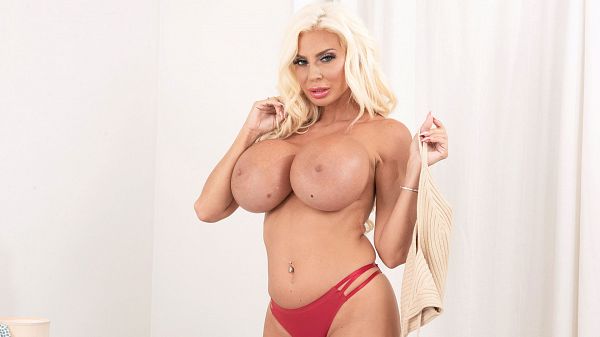 Super-slim and stacked to the max, Barbie Nicole makes the perfect fashion statement. Big tits and tiny tops go together like pillows and pillow cases. They were meant for each other.
Even though it's a struggle, Barbie squeezes her fantasy boobs into a variety of super-tight tanks and tops, and the results are tremendous. When she's satisfied with her picks, Barbie spanks her clit fast, and when she cums, her body trembles like she's on a vibrating bed.
"My boobs are 2000ccs," Barbie told us "I tend to make them fit in 34DDD- or F-cup bras. I love how they pop even more when the bra doesn't fit! If I'm not shooting, I prefer to go braless."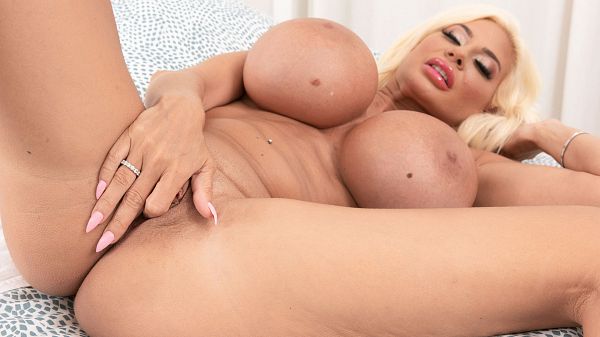 See More of Barbie Nicole at PORNMEGALOAD.COM!