A new 60something with huge tits
A new 60something with huge tits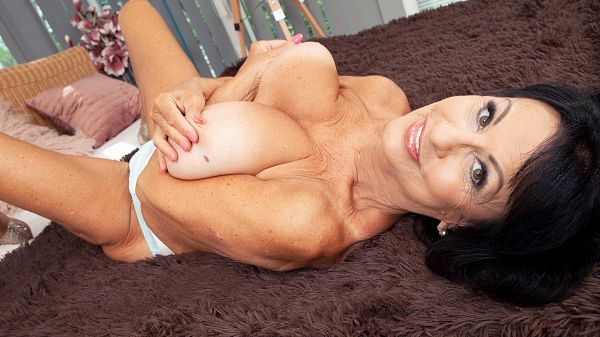 Now here's a welcome package! She's Mona Marley, a 64-year-old divorcee, mother and grandmother from the Czech Republic, and to say she has a big pair of natural tits is an understatement. They're huge! They're G-cups, and Mona has a small waist that makes them look even bigger. We've had some busty women at 60PlusMILFs.com, but Mona is the naturally bustiest.
For her curtain-opener, Mona is going to play with her big tits and fuck her hairy pussy with a dildo. And Thursday, she's going to fuck a guy who's young enough to be her son.
More about Mona:
She used to work for a children's charity.
She enjoys aerobics, playing the piano and skiing.
Would the people she knows be surprised to see her here? "I think so," Mona said.
She isn't a swinger. She used to be a nudist. As for her sexual fantasies, "I keep them to myself."
Well, not for long.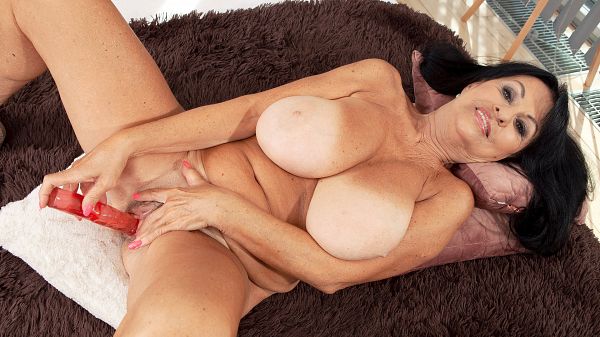 See More of Mona Marley at PORNMEGALOAD.COM!