Mer: Soaking-Wet Pleasure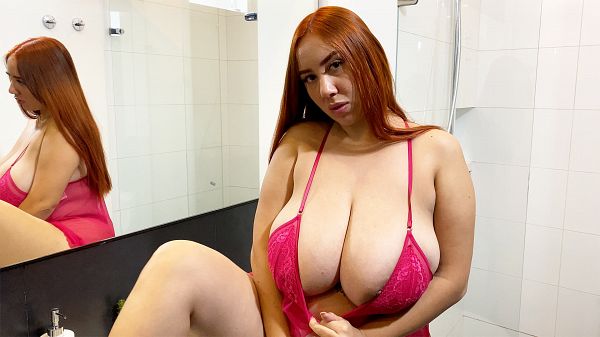 Join the lovely and sexy Mer in her bathroom. Dressed in her babydoll nightie, Mer brushes her hair and glances at us in the mirror. Then she looks at the reflection of her big, natural tits and her ass. What a gorgeous body this redhead has.
"Good morning," Mer sweetly says. "I am ready to take a shower. Do you wanna shower with me?" That's an offer no one could refuse. When the water temperature is just right for Mer, she steps in and brings along a not-so-little friend for company, and it's not soap on a rope.
Mer is a girl who can turn a shower into a steam bath. Her body radiates erotic heat as she loses herself in waves of intense pleasure.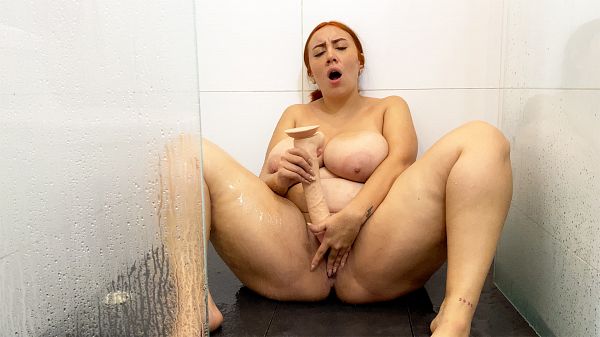 See More of Mer at PORNMEGALOAD.COM!