Busty Wet Dream Cums True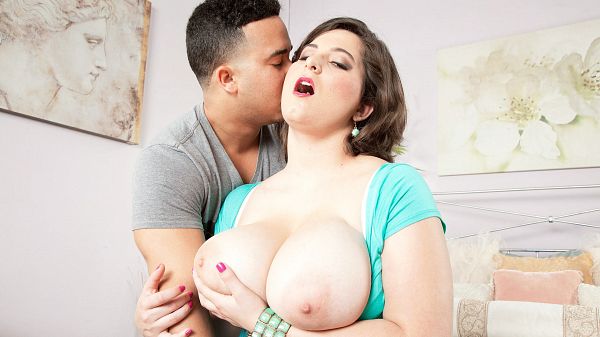 There are basically two kinds of girls who do porn. The career-focused pro stars who make hundreds of videos non-stop (these are the girls who eventually start to call it "work" and develop a workman-like style) and then there are the girls who love the sex they get on-camera and are really into the moment and having a good time. They are the same in the bedroom as they are on a studio set. They are usually not in for the long haul. Alana Lace fits into the second category.
Alana Lace's sex moves are considered way above average by big-tit porn fans with a yen for naturals. Her big boobs are a pleasure to watch shake and jiggle when she is fucked in many positions. She wants guys to be aggressive, rough and demanding with her in bed. Her voice is breathy and kittenish. That is only part of Alana's sexual appeal.
Rocky blows his load on Alana's tits after they fuck, and that looks like Alana's favorite way to get man-cream, although she is great at taking facials and mouthfuls too.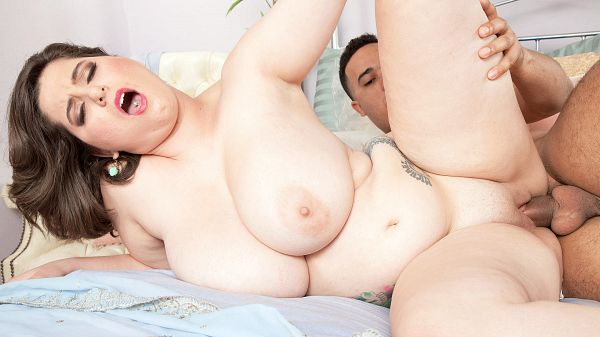 See More of Alana Lace at PORNMEGALOAD.COM!