Mara Miani: Dream Girl in the Flesh
Mara Miani: Dream Girl in the Flesh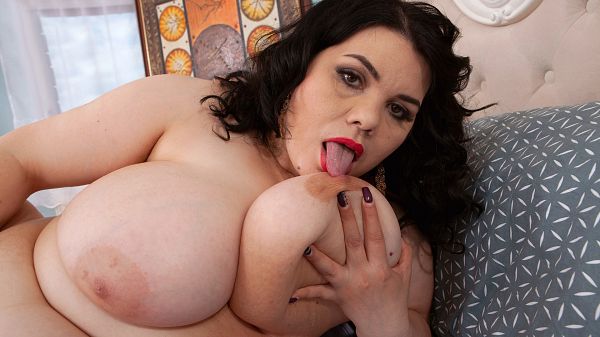 When we asked XLGirl Mara Miani if she masturbates, Mara replied, "Yes, I do occasionally." So we asked Mara to show us how she does it. This was after Mara spent quality time massaging, fondling and creaming those enormous breasts that attract so much attention back home.
With her looks, Mara hears it all from the guys who want to get close to her, from the cool to the crazy. Then there are the cringe-worthy introductions, such as "He said, I have the biscuit, you have the milk. Let's have breakfast together.'" Bottom-pinching is now illegal in Italy, luckily for Mara and other girls with choice booties. But there's no law prohibiting terrible pick-up lines.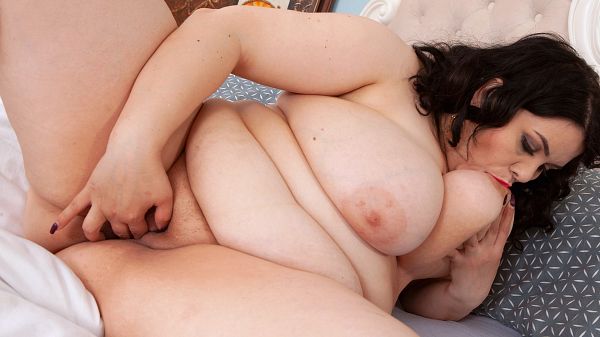 See More of Mara Miani at PORNMEGALOAD.COM!