Roxi Through Glass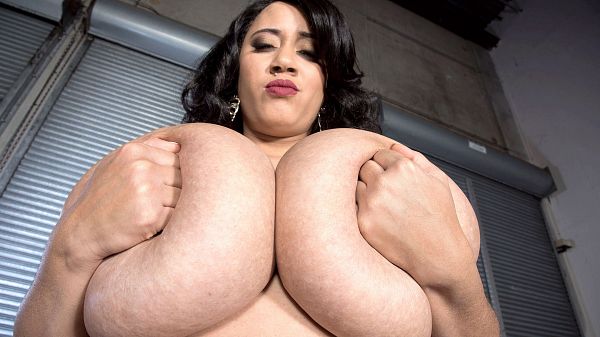 One of SCORE's cameramen, Jose, spent most of his time on his back shooting this Roxi Red scene. He captures Roxi hovering over him from a low-angle as she undresses and swings, jiggles, juggles and shakes her big, huge, massive, giant tits.
Roxi then climbs onto the glass table for the first time for more impressive views of her super-naturals and her pussy. It was a different experience for Roxi, who's seen the table in the studio before but thought it was just a glass-topped table and didn't know it was constructed to support a model standing and sitting on it.
P.S. points out, as we have, that Roxi is in a league of her own: "This tall, sultry beauty is simply stunning. Roxi has it all: the looks, the body and the rack. Roxi beautifully shows that bigger really is better. The sheer size, shape and fullness of her heavy hangers is awesome. Talk about endless cleavage!"
See More of Roxi Red at PORNMEGALOAD.COM!