Beautiful Nerd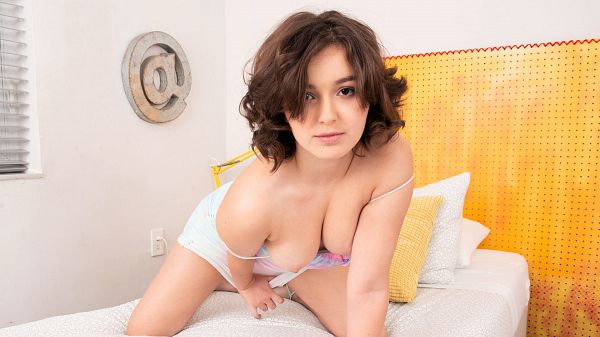 Job: Student; Age: 24; Birthday: June 15; Height: 5'0″; Weight: 99 pounds; Bra Size: 34B; Panties: Commando; Anal: Nope; BJs: Spit; Masturbate: Yes; Lives: Gainesville, Florida.
Cute student Leana is a self-described nerd. She's currently enrolled in college and is pursuing a double major. If that's not impressive enough, she also likes to make herself cum at least twice a day. "I'm ambitious, I guess," she sighed to our photographer.
"I decided to try porn because one of my roomies does webcamming. She always has a ton of cash and free time, so I asked her if I could join her for a show. I had never been naked on-camera before, so I was nervous. She stripped me down and told me to masturbate. I made a bunch of cash and I got hooked on the excitement."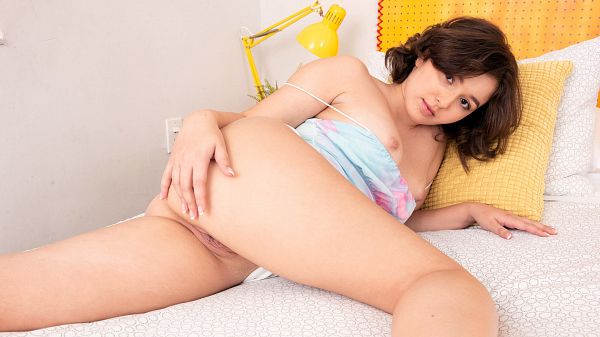 See More of Leana at PORNMEGALOAD.COM!