Big Tits & Ass of Europe: Laura Tithapia
Big Tits & Ass of Europe: Laura Tithapia
"I didn't have an occupation that was fun and pleasurable until I did this," Laura Tithapia said. "I love to make photo shoots." Laura never guessed she would become a model. Now she's on a roll.
Laura likes to ride horses and do aerobics. When she was in college, she played basketball. She keeps busy reading, learning English, shopping and watching movies…and making up for lost time by showing off her big tits and ass, using big toys and getting porn cock.
"What I want to really do is fly around the world and stop off to visit the USA. This is my dream."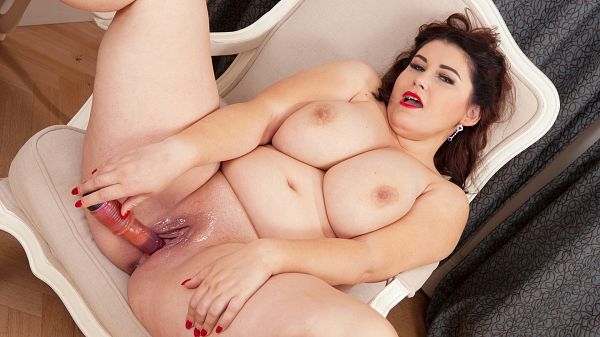 See More of Laura Tithapia at PORNMEGALOAD.COM!