Demora Avarice: Soapy Boobs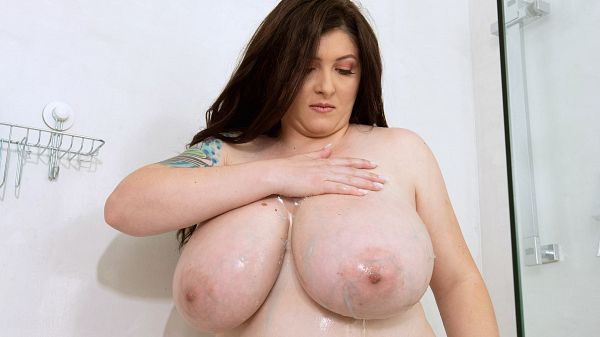 Demora Avarice wakes up and showers, soaping up her amazing boobs and curvy body. She's ready to start her day.
A wife, mom and college student, Demora has big love for big boobs.
XLGirls: What are you studying?
Demora: I'm undecided. I'm considering a medical degree, but I'm also looking into law. I'll probably do something on the medical side. I'm actually a CNA [Certified Nursing Assistants] as well.
XLGirls: That's interesting because a lot of models are or have been nurses or CNAs…Charlie Cooper, Renee Ross and others. Why do you think that is?
Demora: I'm not sure. I guess nurses feel the need to help people and please them. I do my schooling at night while the kids are in bed, so I don't sleep much. I'm a very family-oriented person, so I give it my all and focus as best I can and hope for the best.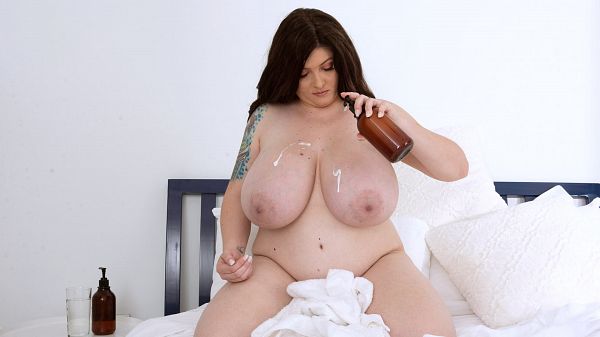 See More of Demora Avarice at PORNMEGALOAD.COM!