Jenni Noble: Rub It Up, Rub It Down
Jenni Noble: Rub It Up, Rub It Down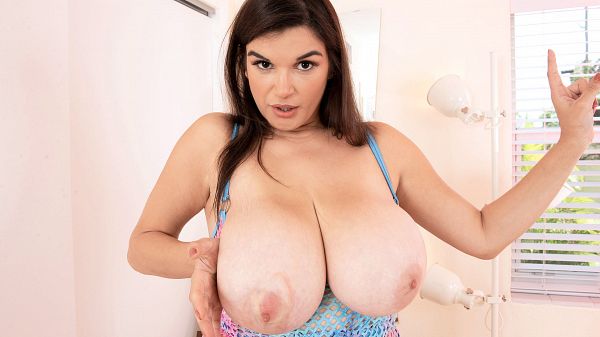 Jenni Noble is checking herself out in a mirror while we check her out. She never ceases to work us up. She is boob nobility. She is girl-next-door. While we're getting worked up watching her, Jenni works herself over, sucking on her big, sexy tits and heating up her pink pussy so she can cum to an explosive orgasm.
SCORELAND: What makes you extra hot?
Jenni Noble: I love tattoos and a geeky nature. Someone who is willing to experiment is always fun. A dominant female is also a turn-on.
SCORELAND: You have 24 hours to do whatever you want. What do you want to do?
Jenni Noble: Knowing me being the child I am, I'd probably grab a couple of friends and go out to a big theme park. Getting everything for free!
SCORELAND: How would you spend a big lottery win?
Jenni Noble: I'd help my family first. Probably replace my old car, set some aside and buy a couple of toys [laughs]. Try to spend some sparingly and earn interest from the rest of it.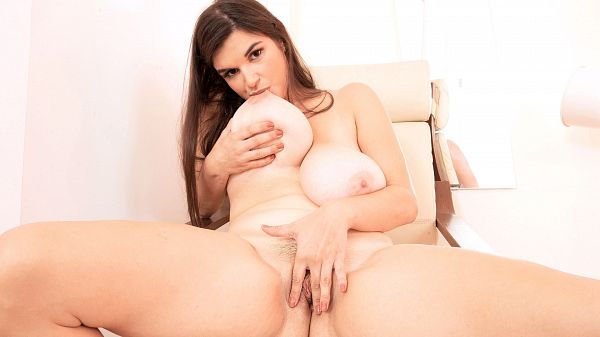 See More of Jenni Noble at PORNMEGALOAD.COM!