Mad Over Madison
Out in the big bad world, is Lily Madison shy or assertive with a guy?
"I'm not afraid to make the first move. I'll hold his hand. Try to kiss him. If I like a guy, I'll let him know it. No sense waiting around. Sometimes I can be uncomfortable around people I don't like, but apart from that, I'm confident.
"I love my breasts. I can't imagine having smaller breasts, and I do like them on other girls, too. Having big breasts makes me feel womanly. I don't mind showing off my body at all, but I also don't put it all out there. It's already out there enough!"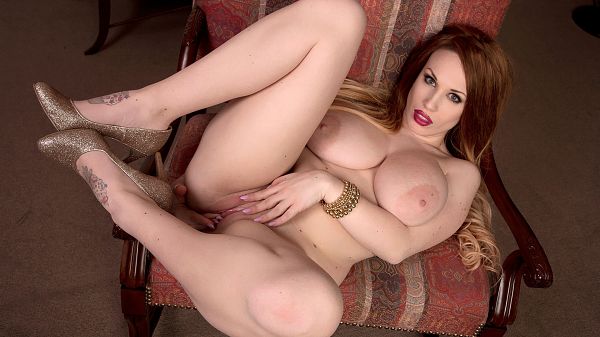 See More of Lily Madison at PORNMEGALOAD.COM!