Best In Bust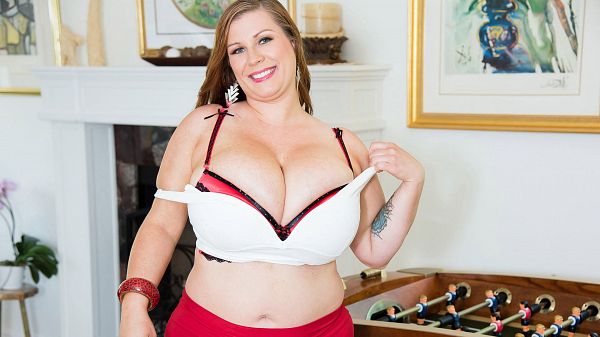 Though you couldn't tell from her sweet demeanor, Renee is a very competitive girl. She played softball in high school and never lost that spirit. Today, Renee is enjoying an exciting game of foosball, a game that is typically very lighthearted. But even through her giggles, you can see that she really wants to win. She'll even go as far as using her ample assets to distract the competition.
"I know you love watching my titties bounce when I play foosball," Renee teases.
Oh, this just isn't fair at all, Renee.
We're going to throw in the towel on this game as long as Renee promises to pull off her top. And because we know Renee very well by now, we know she will. "This top is so tight, it has to come off," Renee says.
Atta girl! We'll take a loss in a spirited game of foosball if it means gawking at a pair of bouncing J-cup naturals any day of the week.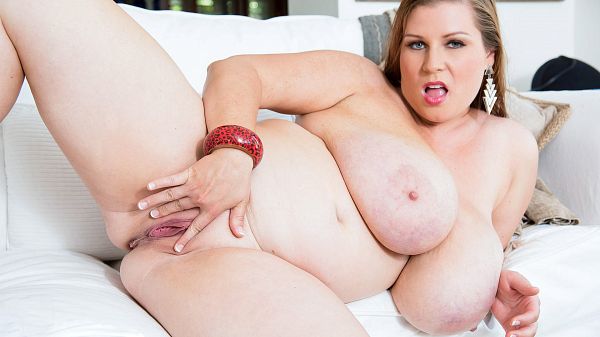 See More of Renee Ross at RENEEROSSVIDEOS.COM!