Leona Loba Wants A Dick-down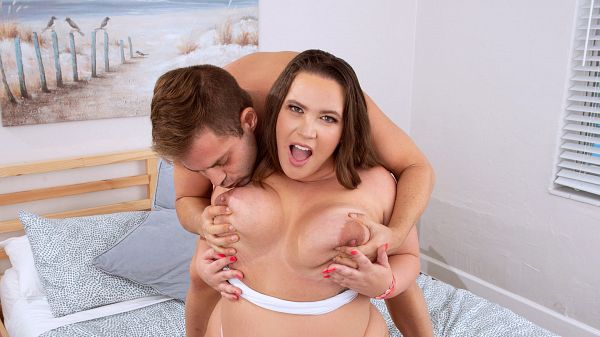 Leona Loba is checking out her sexy body in the mirror as her date Nicky Rebel hangs out in bed and scrolls through his phone. Leona has a new insanely hot dress she wants to show off, a dress suitable for strip clubs, swinger/swapper parties or just private sex parties at home.
When Leona struts into the bedroom to arouse Nicky, he goes berserk at the sight of her thickalicious figure and his only thought is to fuck her like a mad man and shoot a fountain of nut-sauce. There will be no going out tonight. He wants her for himself and no one else.
Leona craves wild sex and she loves wild experiences.
"I've had sex on the beach, up on mountains, at a laundromat, at school, on a church bus and multiple times at parties. I love multiple partners. My record is 20 guys at once!"
Leona is married and has three kids. She loves attention and big-dick men to bang her hard.
"My husband has cheered me on as I fucked 20 guys in front of him. We love to go to sex clubs so I can get gang-banged or use the glory hole booths."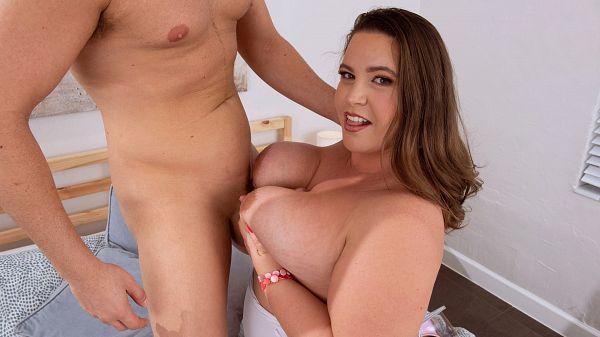 See More of Leona Loba at PORNMEGALOAD.COM!