Ann Calis: The Total Voluptuous package
Ann Calis: The Total Voluptuous package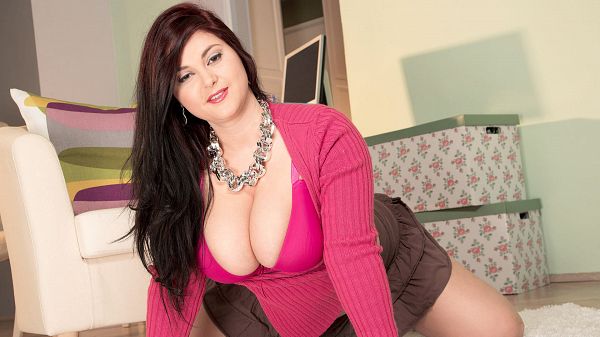 Ann Calis: Beautiful face, beautiful, big, natural boobs and a voluptuous body that will not quit.
Ann is proud of her body and her big tits. She is chatty as she proudly reveals what nature gave her.
"My tits began to grow when I was young," Ann said. "I developed earlier than the other girls in my neighborhood.
I try my best to be very sexy, I pay much attention to my clothing and makeup. I do it for myself first. There are days when I am dressed casual, but if I am going out for the night or on holiday I make sure I look right before I leave my home. I get many compliments that I have a very beautiful, sweet face. I feel my face and my big boobs are my best features. I feel fortunate."
See More of Ann Calis at PORNMEGALOAD.COM!