I Like Cum In My Mouth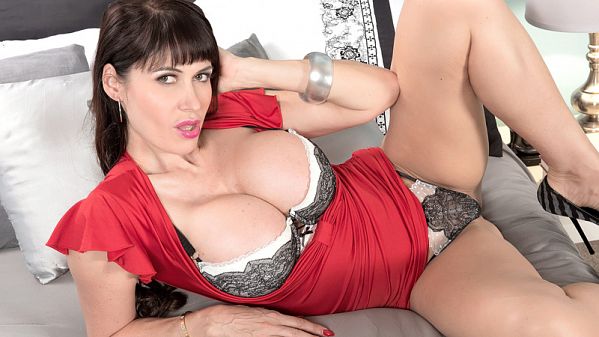 Eva Karera became a porn star in France. Then she brought her talents at sex to the States.
"I used to be really, really shy, so the first thing I did to go against that is I became a SCUBA-diving instructor and I ended up being on a boat taking care of 45-year-old men and telling them what to do. It was a big challenge because I was so shy and I had to talk in front of so many people.
"Then I became more comfortable with my body because I forced myself and did some photo shoots. I went to swingers clubs and I had no trouble having sex with strangers, which sounds crazy but it is what it is. I don't know where I got that from. It just happened, and then I met a girl who was doing some scenes. She was very shy, and I thought if she was doing it, why couldn't I?"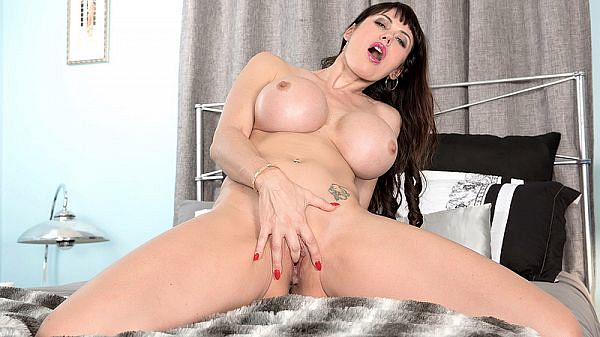 See More of Eva Karera at PORNMEGALOAD.COM!