Jasmine Bangs an Older Guy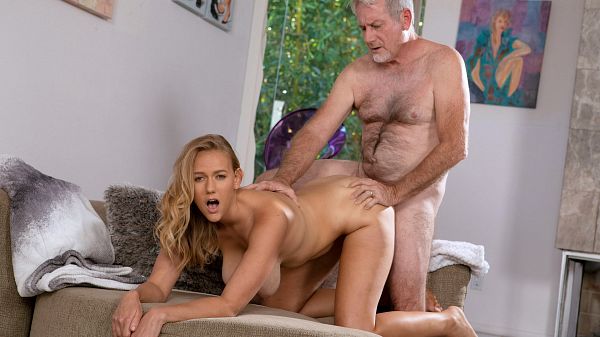 Jasmine is the girl-next-door of your dreams. She's busty, flirty, gorgeous and game for just about anything, even if she doesn't have a lot of experience. "I'm single for the first time in a long time, and I want to get out and try new things. My biggest goal is trying a gangbang or a blowbang." We didn't have a gangbang unit available to pair with her, but we did have an older guy willing to bang her until she came.
"I've got big tits, so I get a lot of stares when I'm in public. I don't get hit on a lot, but I do notice it when guys lock in on my chest when I'm at the mall or on the beach or whatever. I don't mind too much because tits are awesome! I especially like it when guys cum on mine after we're done fucking. It's my favorite way to end things.
"I like older guys. They're slower and more methodical in the bedroom. Sometimes, younger guys can go for hours and fuck like a machine, but I'm not always in the mood for that. Older guys are better at picking up subtle clues about what will get me off. I've never hooked up with a girl, but I assume they're on the same wavelength. I'd really like to try having sex with another woman. It's on my bucket list."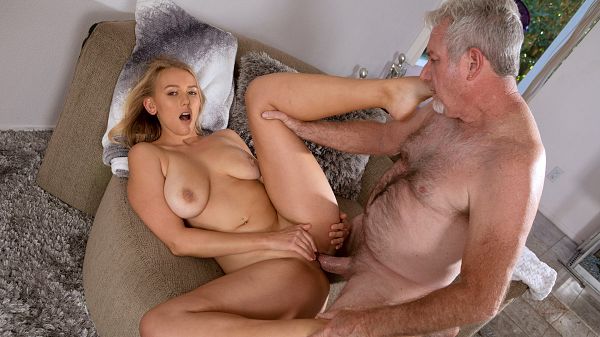 See More of Jasmine at PORNMEGALOAD.COM!