I-popping Kamille
Jaw-dropping, traffic-stopping and eye-popping are among the words one can use to describe Kamille Amora. She's one of the sexiest and kinkiest girls at XLGirls and she seems to get hotter each time we see her. She's a natural tease,
"I want you to come fuck these titties," Kamille says in between moans.
Ah, we're so close, yet so far, Kamille. But we do enjoy our current view of your naturals. In case you didn't know, Kamille's tits are I-cup naturals and she enjoys few things more than flaunting them.
"Stripping is actually one of my favorite things to do," she said. "It's fun for me. I like showing off my body."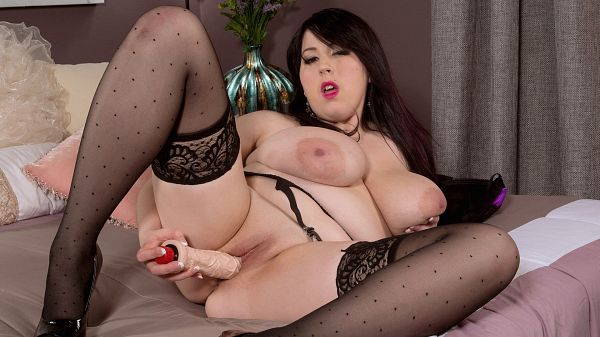 See More of Kamille Amora at PORNMEGALOAD.COM!