Fire Crotch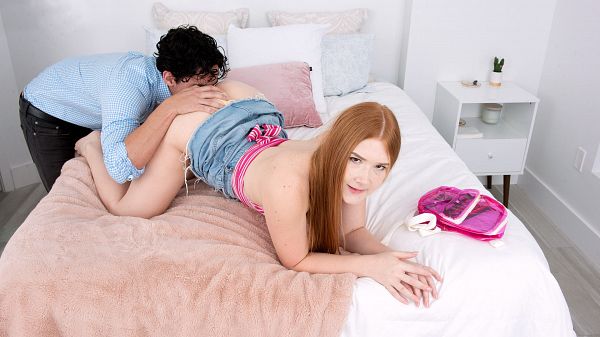 Get lucky with this Irish redhead.
Seeing red is a good thing with Harper. It means you're gazing upon her natural red bush. And if you're looking at it, you're probably going to lick it and fuck it, like the guy in this scene. Her pussy is lovely on its own, but that red fluff is the cherry on top.
What are your fantasies?
"Right now it's to have an anal three-way with two guys. I recently started doing anal, and now that I really like it, it's time to take it to the next level. I still love getting my pussy fucked, but anal appeals to the side of me that likes to try more extreme things."
So you're not vanilla.
"Vanilla sex is okay every now and then, but I like the nasty stuff. I want a guy to spit in my mouth while he pulls my hair and manhandles me. I want to try group sex and bukkakes. I just love sex and cocks so much that I want as much as possible. It's like I'm insatiable."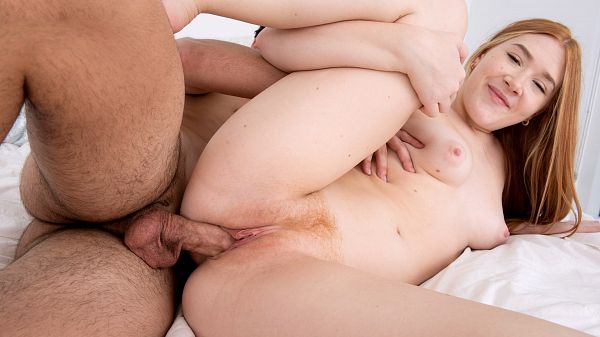 See More of Harper Red at PORNMEGALOAD.COM!