Sweet and Fresh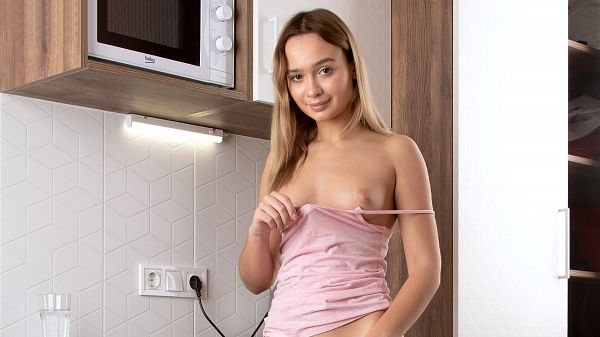 Aimee is a fresh babe on the scene, and we have a feeling she's going to make a big splash. She's dewy-faced and doe-eyed with perky, little tits and a tight, neat slit. You will love her innocent smile and sweet moans as she diddles her pussy, smearing her girl juice all over her shaved mound.
After using her hand to get off, Aimee busts out a vibrator to reach places her fingers can't. In and out her blue toy goes, forming a seal from her pussy lips gripping it so tightly. She cums hard, then you cum hard. There's that splash we were talking about.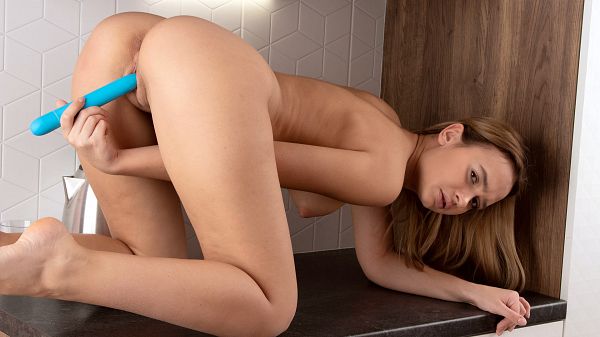 See More of Aimee Rox at PORNMEGALOAD.COM!