Tetas Y Culo!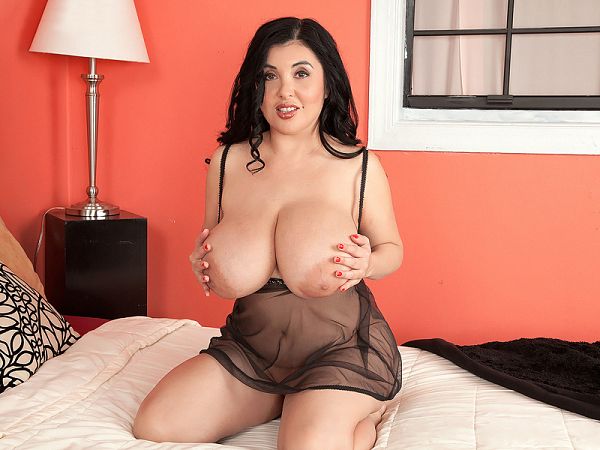 This is called a reverse strip. It usually starts in bed. In this sequence, Daylene begins by giving herself a wake-up spanky. Miss Rio gets touchy-feely and while her big, big tits and pierced pussy would like her to hit the snooze button for a few more minutes, it's time to rise and grind. She licks her fingers to savor the taste and scent of her womanly juices.
Daylene gets out of bed (the opposite of what we're used to because we love to see her in bed) and gets dressed. She carefully chooses the right bra and panties she wants to wear for the day and tries on one tube dress totally commando. She looks killer in it, but after examining herself in the mirror she decides to put on a bra, panties and a very tight-fitting dress that hugs her curves and her tits and ass like a sports car on a mountain road. Unbelievable.
After examining her final outfit and slipping into high heels, Daylene is ready to venture out into the big, bad world and leave a trail of broken hearts and giant erections in her wake.
See More of Daylene Rio at DAYLENERIO.COM!