Sera's Secret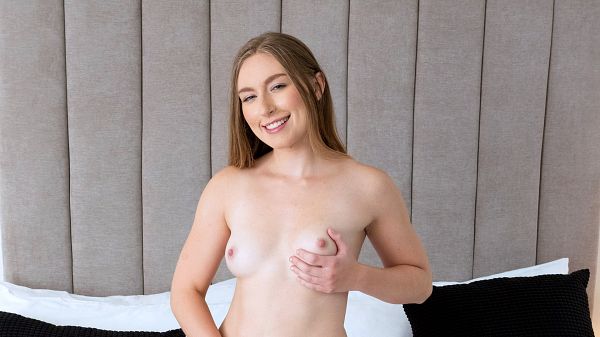 "My friends and family back home would be shocked to see me in a porn magazine or site," Sera informed us. But, that didn't stop her from baring her tits and spreading her pussy for the whole world to see. "I'm hoping this can stay a secret," she told us when she finally stripped off her panties.
"I was very studious in school, and I was involved in lots of clubs and service projects. Basically, I was your typical good girl.
"My favorite position is doggie-style because I can twerk on guys while they're inside me. Plus, I love how turned on they are by my butt. My ass is definitely my favorite asset. I like anal play, but I am not comfortable with full-on, penis-in-asshole penetration yet. It's a possibility in the future, but I'm going to need a lot more ass training."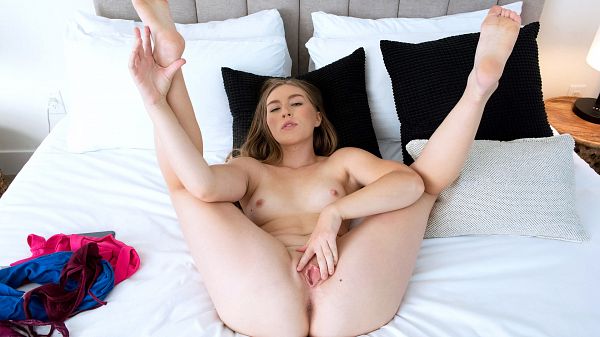 See More of Sera Moon at PORNMEGALOAD.COM!