Joana Bliss Celebrates SCORE's 30th Anniversary
Joana Bliss Celebrates SCORE's 30th Anniversary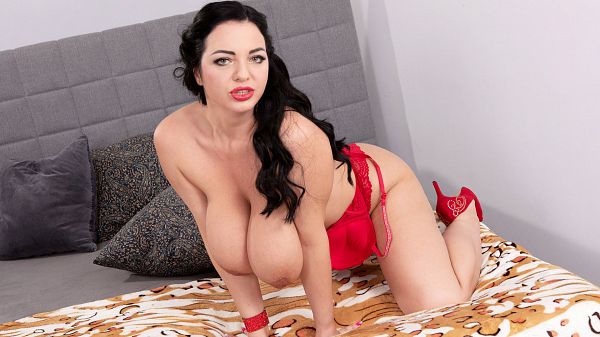 Boob royalty at SCORELAND and in SCORE and Voluptuous magazines, Joana Bliss celebrates TSG's 30th anniversary with her recreation of Linsey Dawn McKenzie's famous cover of the January 2002 edition.
Linsey is one of Joana's favorite models and an inspiration. They never met in-person, although they modeled at the same Spanish location in the Costa del Sol, Linsey in 2003 and Joana a few months later in 2004.
Like Linsey, Joana's pictorials were published in both SCORE and Voluptuous. Linsey started modeling for SCORE when she was 18 and already a big star in the United Kingdom. Joana was 24 when a Romanian model named Angel Crisa told our photo team about her. They did a very hot outdoor strap-on and toy scene together in Spain. "All men love Joana," Crisa said. Truth.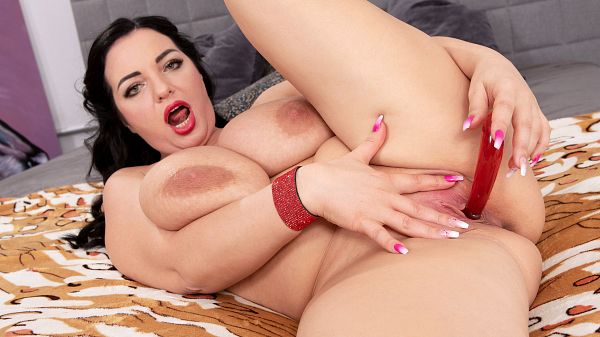 See More of Joana Bliss at PORNMEGALOAD.COM!