Absolutely Adorable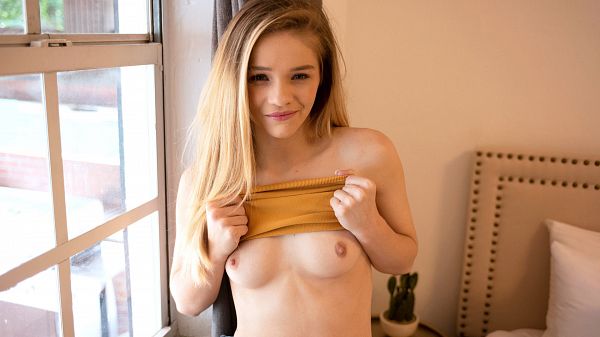 Occupation: Student; Age: 20; Born: December 20; Ht: 5'2″; Wt: 120 pounds; Bras: 32B; Panties: Lacy thongs; Anal: Yes; BJs: I only swallow; Masturbate: Yes.
Isn't Scarlett adorable? We love her smile, her meaty pussy lips that you could spend hours sucking on, and we adore her teeny-tiny nips that are almost always hard. Most of all, we love how hard she tries to please. "I spent a few hours yesterday shaving my pussy for you guys," she told us. "I wanted to put my best foot forward."
"I really love deepthroating. I was garbage at it before I started college, but now I can deep throat any dick you throw my way. I bought an extra-long, extra-soft dildo to practice on. I can get nine inches down my throat now!"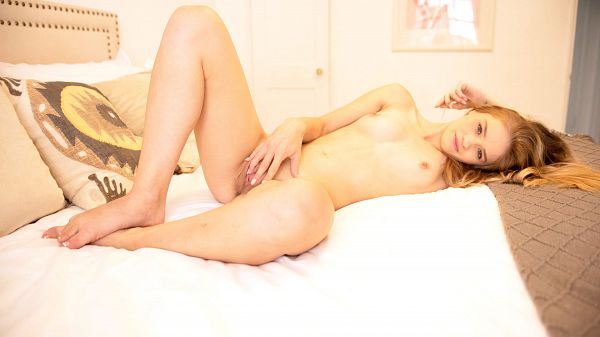 See More of Scarlett Fall at PORNMEGALOAD.COM!