Bimbo Time With Bimbo Kaya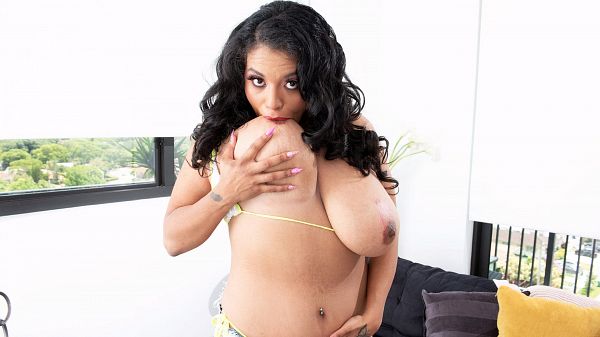 "In school, I was known for my exotic looks and developed body," said Bimbo Kaya in her breathless, babydoll voice. It's obvious that all the guys were after her, and even more so now.
The bikini top and micro-shorts she's wearing in this scene is her best and sexiest outfit from all her SCORELAND shoots.
Bimbo Kaya inspires as many enthusiastic comments about her thick bush as she gets about her big, pliable tits. A high-voltage girl loaded with sex juice, Bimbo Kaya sucks on her nipples for almost half the running time of this video before she gets busy on her clit and hairy pussy, rubbing out an orgasm.
When Bimbo Kaya's home, her favorite place to masturbate is the shower. She keeps a Hitachi wand by her bed so she can wind down her day.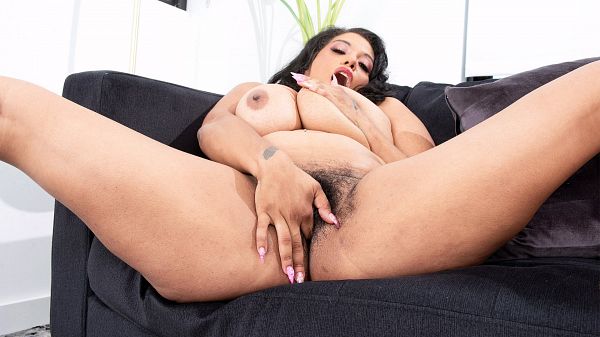 See More of Bimbo Kaya at PORNMEGALOAD.COM!