Private Dancer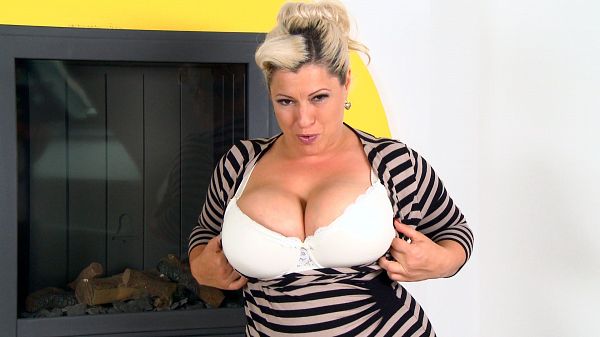 Gina George is a reminder that Great Britain is still one of the world's hot spots for randy, rude women stacked like a heaping helping of hotcakes dripping with sweet syrup.
She's got an hourglass figure, a super-voluptuous curvy body with an English ass that needs a good hard spanking as your dick plows in and out of her lovely British lady-box.
Gina puts the Great in Great Britain as she dances and shakes her tits and hips in this strip show. Wearing a body-hugging striped dress at first, Gina shows how she works her curves and makes her moves. She struts her stuff and she's proud of it.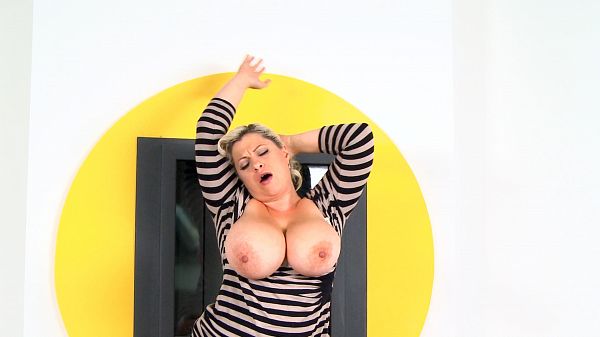 See More of Gina George at PORNMEGALOAD.COM!