Andi James gets what she wants
Andi James gets what she wants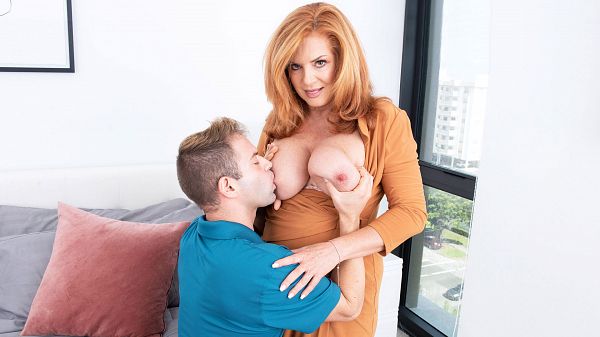 "Sometimes I have to have it right away and sometimes they initiate," said Andi James, a 56-year-old divorcee and mom. Here, Andi wants to have it right away, but the guy definitely moves right in to suck her big tits. Andi sucks his cock and balls before he fucks her, and he fucks her long and hard.
Sports? "I studied dance at university and my favorite teams are the Boston Red Sox and L.A. Lakers.
Hobbies? "Sexercising, traveling, dining and dancing."
Panties? "Almost never!"
Kinds of guys she likes: "All kinds, especially when they know how to please a woman in all ways."
Would the people she knows be surprised to see her here? "I would say they likely would be surprised since when I'm out and about, I look more like the mom next door, although people with more awareness may think there's more behind my good girl persona."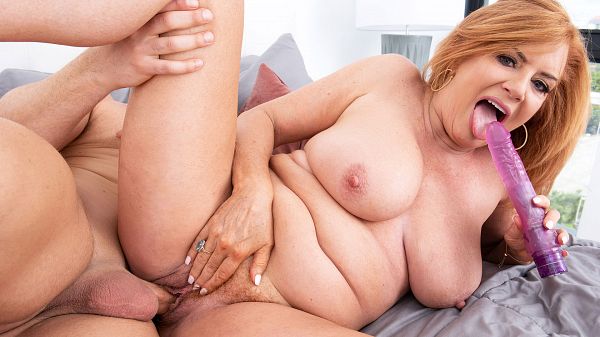 See More of Andi James at PORNMEGALOAD.COM!