Getting to Know Maria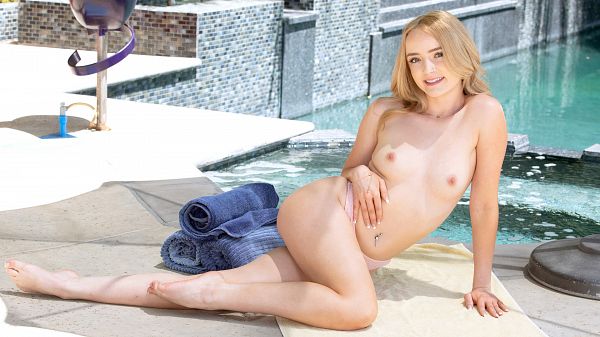 You're about to get up close and personal with Maria. This video opens with an interview where she lets us know she's a hoe who is good at sex.
"Everyone has their talents, and this just happens to be mine," she says.
Maria also says she's good at painting and gardening, but she won't be displaying those talents in this video. Instead, she displays her pretty pink pussy and the way she strokes it to cum. She looks fresh and delicious basking in the sun and spreading her slit as wide as it will go. And Maria's butthole is as immaculate as her pussy. We'd say you know Maria very well now.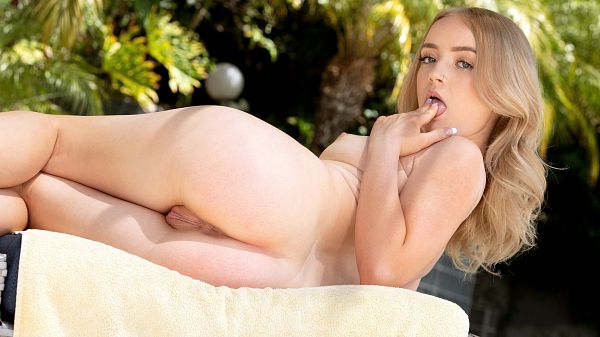 See More of Maria Kazi at PORNMEGALOAD.COM!