Demmy Blaze Celebrates SCORE's 30th Anniversary
Demmy Blaze Celebrates SCORE's 30th Anniversary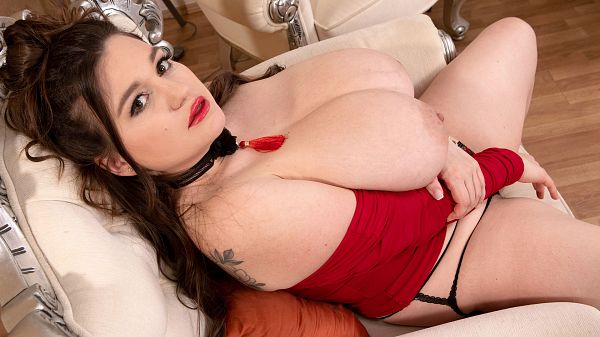 The celebration of SCORE's 30th Anniversary continues with Demmy Blaze recreating the May 1994 SCORE cover of famous feature dancer Tawny Peaks. Demmy is excellent in this homage as she always is in everything she does. The studio staff did a good job finding clothing and accessories that closely match what Tawny wore.
While there is a full photo set of Tawny wearing the red dress and gold belt on the cover, the pictorial of Tawny that was published in the May 1994 issue (Volume 3 Number 3) is from a different photo shoot. Inside the magazine is a pictorial of Tawny dressed in white from head-to-toe. Also in this issue were Dakota Kelly, Becky Sunshine in a girl-girl with Danni Ashe, Montana, Lisa Lipps, Juli Parton and Ingrid.
This edition was not Tawny's SCORE debut. Her first pictorial, along with an interview conducted by dancer and model Montana, was published in July 1993. Deena Duos was that issue's covergirl.
The "cheesecake" or text in Tawny's May 1994 pictorial promoted her upcoming appearance on the first Boob Cruise that would sail from July 31 to August 6, 1994. Originally called Boob Camp then SCORE Fantasy Vacation, the official name was changed to Boob Cruise, a more descriptive moniker. Tawny's shipmates were Lisa Lipps, Danni Ashe, Europe DiChan and Chloe Vevrier.
"I had a wonderful time," Tawny said. "It was amazing how much camaraderie there was on the ship. The guys spoiled us girls rotten, but I'd like to think we spoiled them, too." The 1994 Boob Cruise was Tawny's only one because of her hectic feature dancing schedule during the 1990s.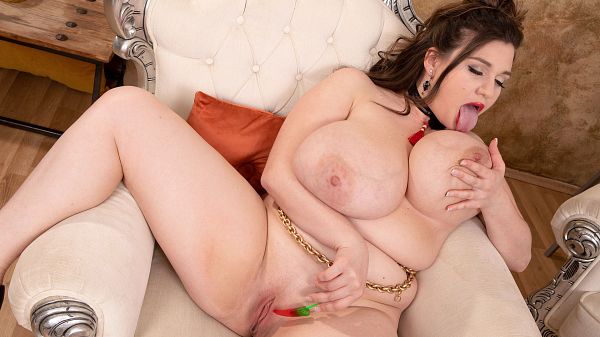 See More of Demmy Blaze at PORNMEGALOAD.COM!