Craving Mature Cock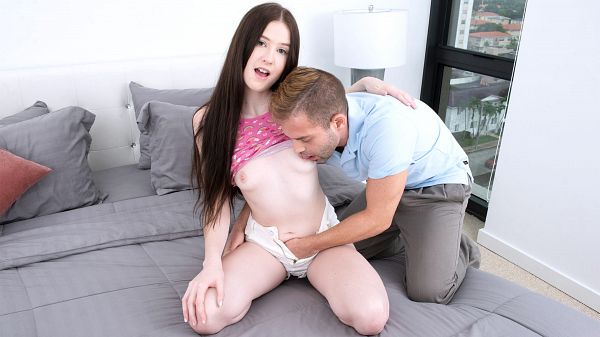 Athena is home alone with a guy who isn't her boyfriend, but that doesn't stop her from sucking and fucking him. She wanted to see what it was like to be with an older guy who's experienced, and this guy already knows he likes 18-year-old pussy. Who doesn't? Especially when it's a smooth, bright-pink slit like Athena's.
Although she's not very experienced, Athena still passes the blow job test. She wraps her lips around his shaft, swallows deep and gets lots of spit everywhere. She passes the fuck test too as she enthusiastically takes his cock every which way and tells him how good it feels. Then he sprays a big load all over her chin. Athena may never go back to a guy her age again.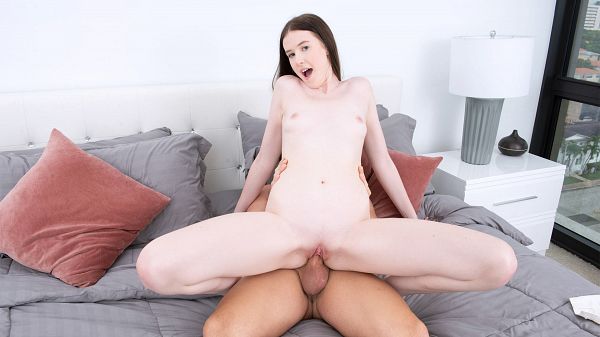 See More of Athena Heart at PORNMEGALOAD.COM!