Katy Ann: The Bed is Her Bounce House
Katy Ann: The Bed is Her Bounce House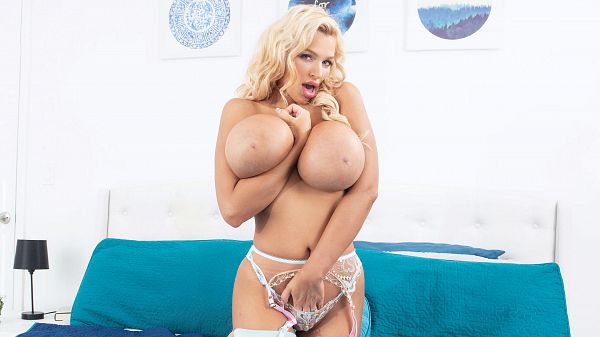 The bed is Katy Ann's bounce house. Totally killing it in her bra, panties and stockings, Katy Ann is a whirlwind of action, her big 32J boobs in motion. She bumps, grinds, twerks, bounces and swings. She humps a pillow while pinching her nipples. Spreading her pussy, Katy Ann rubs one out and screams when she cums from her spanking.
We asked Katy Ann what she thinks about sex on the first date.
"It depends. If I don't take the guy seriously, I will have sex with him on the first date. If I like the guy, I will hold out on having sex…for a bit…not forever.
"If a woman doesn't have sex with you right away, she might actually really like you and want you to take her seriously. Be considerate, respectful, and a good spoiling goes a long way."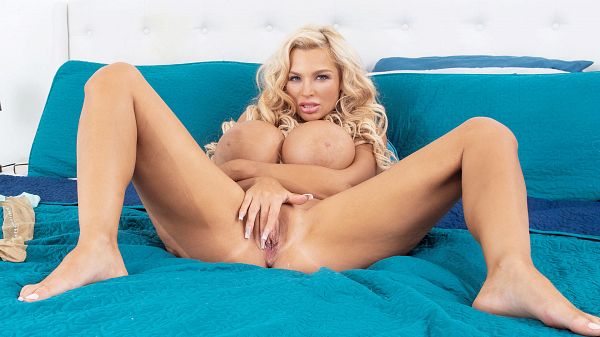 See More of Katy Ann at PORNMEGALOAD.COM!