Wish You Were Here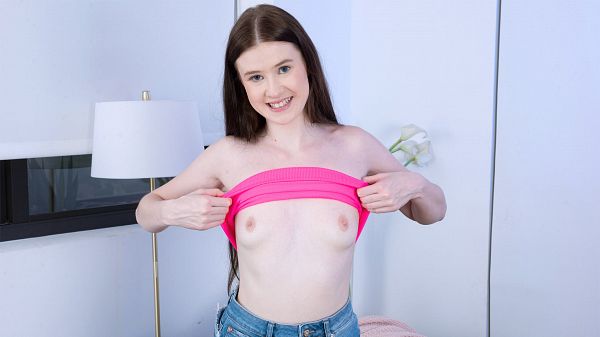 Today's your lucky day. You're Athena's boyfriend away on a trip, and she made you a video because she knows you miss her. The only thing is, this video is going to make you miss her even more. You'll wish you were with her to slide your cock in her pink pussy while you suck on her nipples. She moans, gyrates her hips and talks dirty while drilling her fingers into her slit. Just imagine how that would feel if your dick replaced her fingers.
But hey, at least she cums and you get to cum to her cumming, right?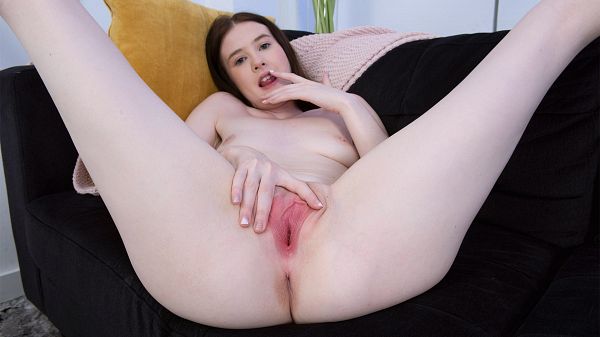 See More of Athena Heart at PORNMEGALOAD.COM!