Warming Up for Later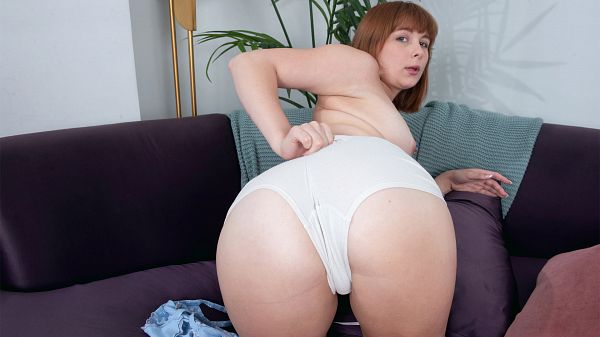 Ginger doesn't want to wait. She wants to cum! So when her friend is running two hours late, Ginger makes the best of her time and diddles her cunny till she orgasms.
This little redhead pulls down her top to play with her pierced nipples. Her boobs are small and perky and sport a light tan line. She peels off a skin-tight skirt and hangs out in her skivvies, eventually letting her hand wander down to her crotch for a light stroking. Ginger eventually removes her panties to play with her innie pussy, which is a perfect pink slit. She turns around, showing off her ass, and twitches as she cums.
This was just the warm-up; the real action comes later when she gets stretched out by a thick cock.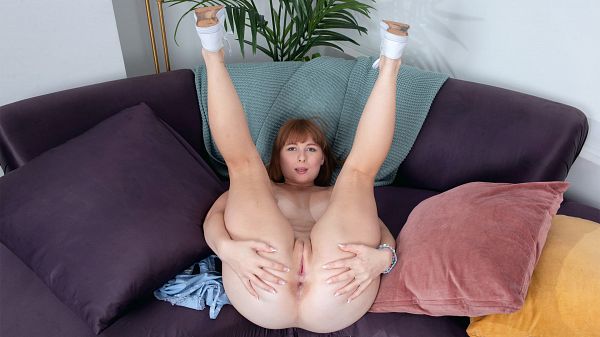 See More of Ginger Grey at PORNMEGALOAD.COM!