Joana's Morning Routine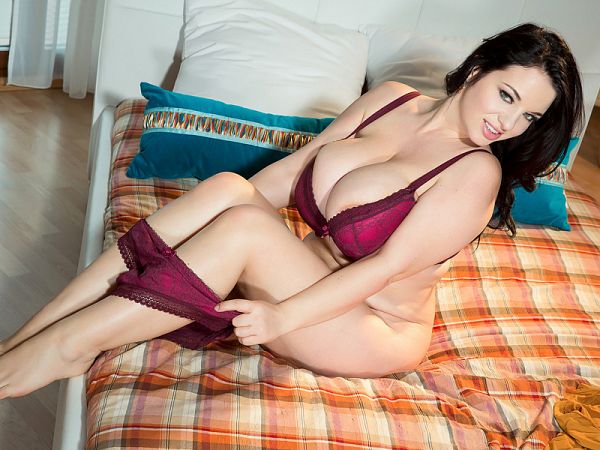 Now we get to see ever-smiling Joana, the eighth wonder of the world, getting ready to go out. She's already naked. Her hair is in rollers, Joana answers a call.
"What am I wearing?" Joana says to the caller. "Nothing," she answers with a giggle. Tossing the phone, which is still on, Joana squirts moisturizer on her much-loved, much-worshiped boobs and rubs it in good.
The photographer moves in to capture extreme close-up views. Joana's tits fill the screen. Removing the rollers and letting her hair down, Joana creams her breasts again. Now that she's got the creamiest boobs in all of eastern Europe, Joana lies back and finger-bangs her shaved pussy. She's in no rush to get dressed. As her finger makes magic, her palm spanks her love button until she cums hard.
After a few seconds to come back to Earth, a breathless Joana picks up the phone and says goodbye then gets dressed and heads out, invigorated by her fap time. What a woman!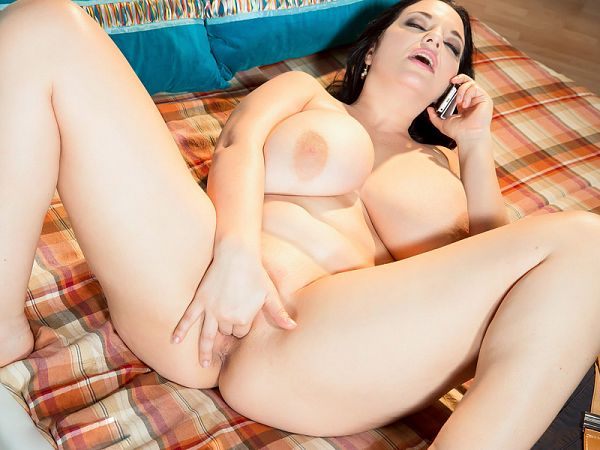 See More of Joana Bliss at JOANABLISS.COM!