Cosmia: First XXX
"Giving head is one of my favorite things to do and I'm quite good at at," Cosmia said. She talks about it in this scene as she waits for Johnny in her first hardcore. "I like spit. The messier the better. A little bit of roughness. That's fun too. I like spit on my tits, my face, my body. I like to give messy, messy blow jobs. That's the best."
When Johnny enters the room to give her something to wet her whistle with, Cosmia does what she means and she means what she does. "I love putting on a show for my man. I'm a giver.
"Sex on the first date? I say sure. Sexual chemistry is super-important for me to have in a relationship. I'd rather know at the beginning if we click in the bedroom than waiting until later when feelings are involved."
What's the best part of being Cosmia?
"I feel powerful. Like I can conquer the world with my beauty and sexuality."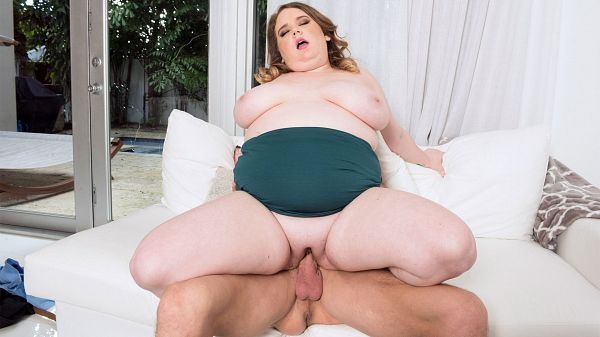 See More of Cosmia at PORNMEGALOAD.COM!