Barbie Nicole: Plastic Barbie 2000
Barbie Nicole: Plastic Barbie 2000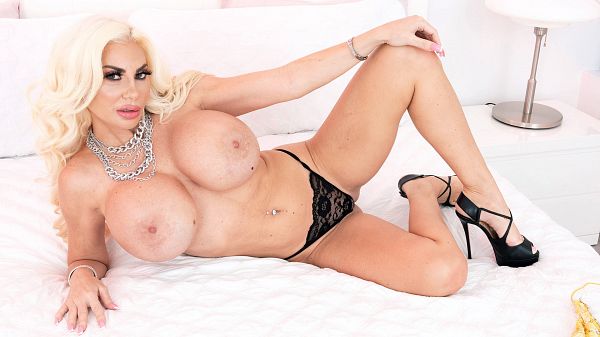 Here comes the living doll Barbie Nicole. It's been some time since Barbie visited The SCORE Group. Bimbofication is her pursuit, a path also known as The Way of the Bimbo. Barbie embraces it.
"I love the hot bombshell bimbo body," Barbie said in her dollish voice. "Huge boobs and a small waist. I love to dress up and wear lingerie and bikinis. I love dressing up in almost everything. I have a body that won't quit.
"I love a guy who is attentive, a gentleman who's not pushy in any way and is able to handle all the attention I get in public. I once dated both a girl and a guy for a few months before the jealousy set in and it ended but it was so super-hot in public and in the bedroom."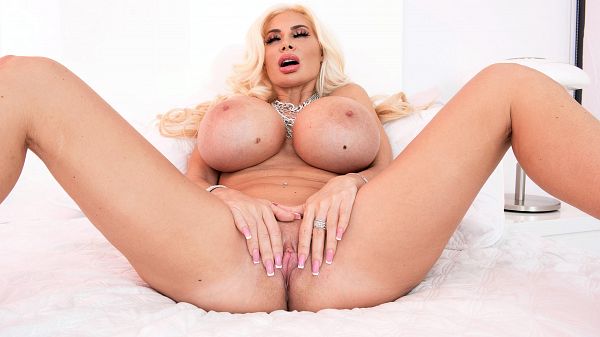 See More of Barbie Nicole at PORNMEGALOAD.COM!