Taylor Steele Gets Hands-on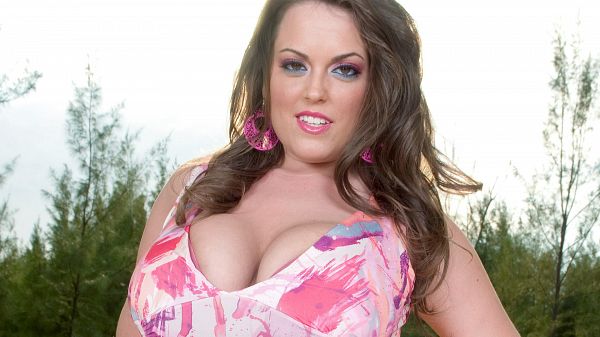 "Are you ready for this?" Taylor Steele asks in the first few seconds of this video. "Because this is going to be the jerk of your life. And the tit fuck." Those are bold words, but coming from a busty gal who is as hot as Taylor, you have to believe them.
And Taylor doesn't stop her JOI there because she is a lady of many words. Some of our favorites are when she says, "This is fun. I like being a little whore. I'm excited to touch your cock, baby!" while she rubs her 36G-cup titties all over this lucky stud's face. You'll love watching her work the meat in this video because, if there is one thing that comes across in this masterpiece, it's that Taylor is having the time of her life.
"I love having cock between my tits," she says with a smile. And you know what? We believe her. She slaps her tits all over this cock and jerks with such gusto before saying, "I'm a cum whore. I want you to cum all over my tits, baby!" And what man could deny her that? When she gets the cum that she's craving, she is so grateful for this load that she plays with it, rubbing it into her jugs over and over. We think that Taylor's tit-fucking skills are A+. And we give her a gold star for exuberance because every tit-fuck should end in a smile.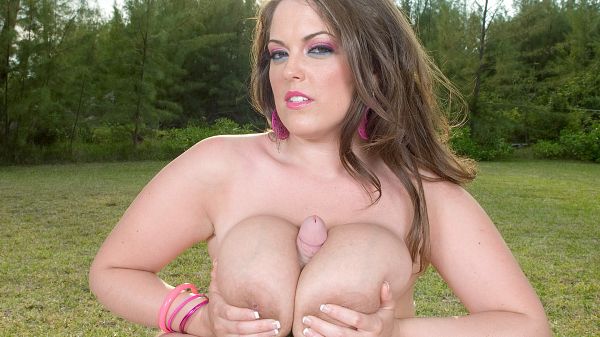 See More of Taylor Steele at PORNMEGALOAD.COM!